Mashpi, Cacao Raw 80%
Regular price
$9.00
Sale price
$9.00
Unit price
per
Sale
Sold out
Share
DESCRIPTION: This 80% UNROASTED bar is exceptionally smooth and conserves the aromas of the forest vividly. This bar comes to you as directly from the tree as possible. Unroasted, the cacao in this bar is able to express what analog farming is all about, as it carries the aromas of the surrounding species. 
TASTING NOTES: Close your eyes and let it melt, you can almost hear the toucans singing
3 INGREDIENTS: Cacao mass, raw sugar cane and cacao butter.

CACAO ORIGIN: Pacto - Ecuador
SUGAR ORIGIN: Panela de Pacto (unrefined sugar from Pacto)
AG-PRACTICES: Regenerative, Permaculture, Agroforestry

SOCIAL IMPACT: Community empowerment, Food sovereignty
FOUNDER: Agustina Arcos, Manuela Arcos  y Alejandro Solano.
ALLERGY INFORMATION: Peanut free, soy free, gluten free.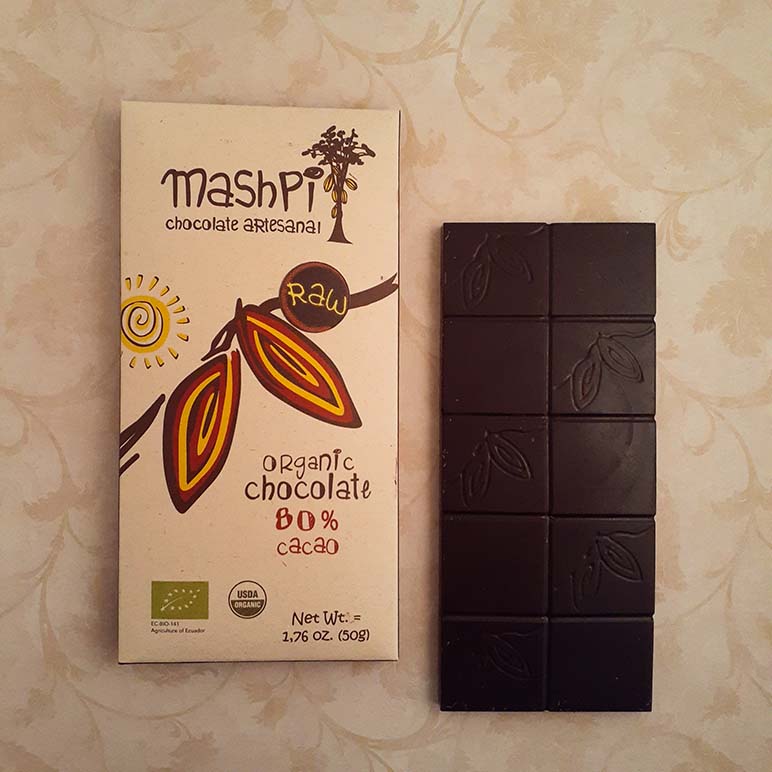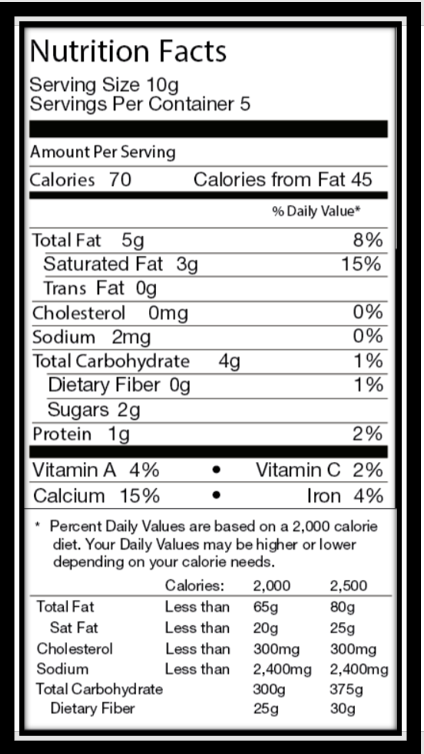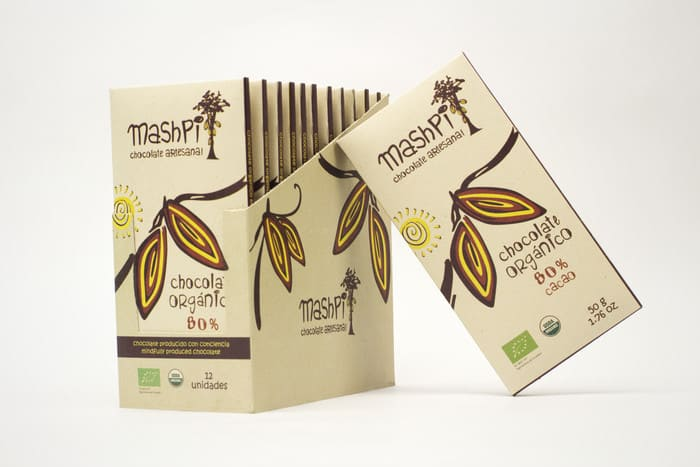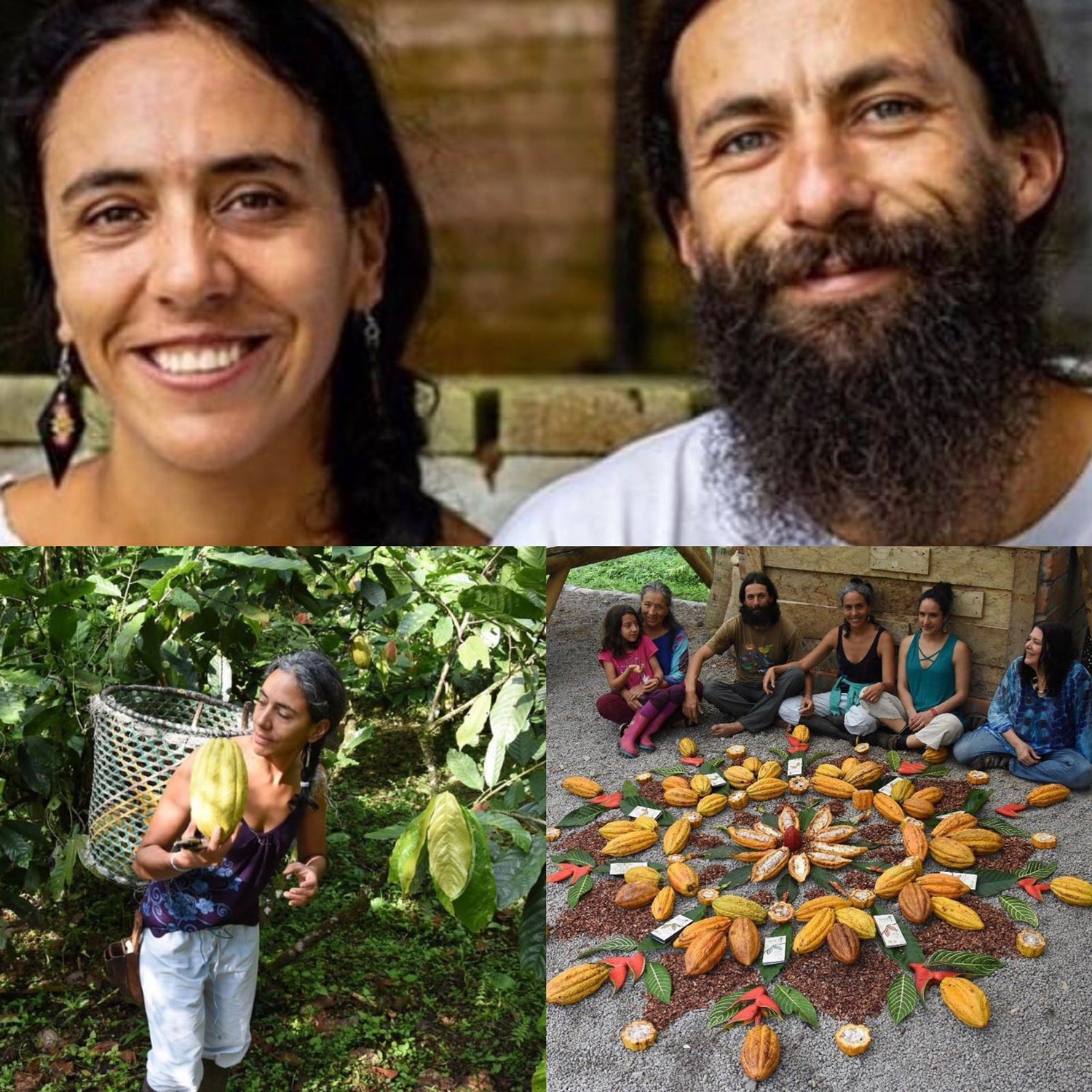 Agustina and Alejandro are the origin of Mashpi 10 years ago. Agus is an Ecuadorian and Alejandro is from Costa Rica, they are cacao growers and farm to bar chocolate makers. In "Mashpi Shungo" their 56 hectares farm, (48 of which are within forest conservation) located in the Northwest of Pichincha – Ecuador, they make the most unique, different and great quality chocolate bars!!!! You can't miss them…