Mission Chocolate, Rapadura 60%
Regular price
$11.00
Sale price
$11.00
Unit price
per
Sale
Sold out
Share
Description: A further exploration of Brazilian ingredients: this chocolate is sweetened with unrefined organic sugar. Only two ingredients that create a grand flavor explosion. In Brazil this sugar is known as rapadura but in most of Latin America it is known as piloncillo or chancaca.
TASTING NOTES: Chocolate maker has decided not to bias your taste. Taste it and let your palate decide...

3 INGREDIENTS: Organic Cacao, Cacao Unrefined Sugar, Cocoa Butter.
CACAO ORIGIN: Brazil
AG-PRACTICES: Regenerative, Biodiverse
SOCIAL IMPACT: Empowering Women and Cacao Producers 
FOUNDER: Arcelia Gallardo
Allergy Information: Gluten free. Soy free. Dairy free. May contain nuts, peanuts, almonds, hazelnuts, cashews, oats and Brazil nuts.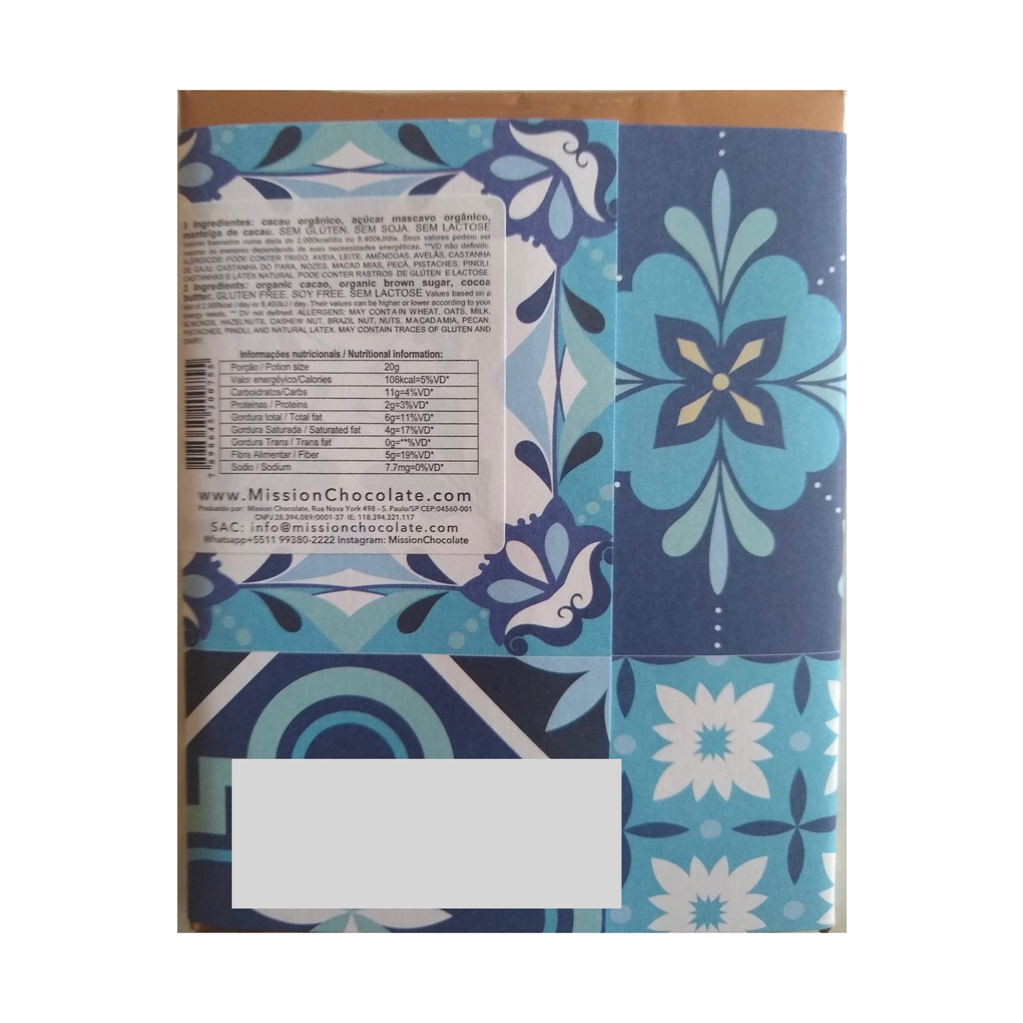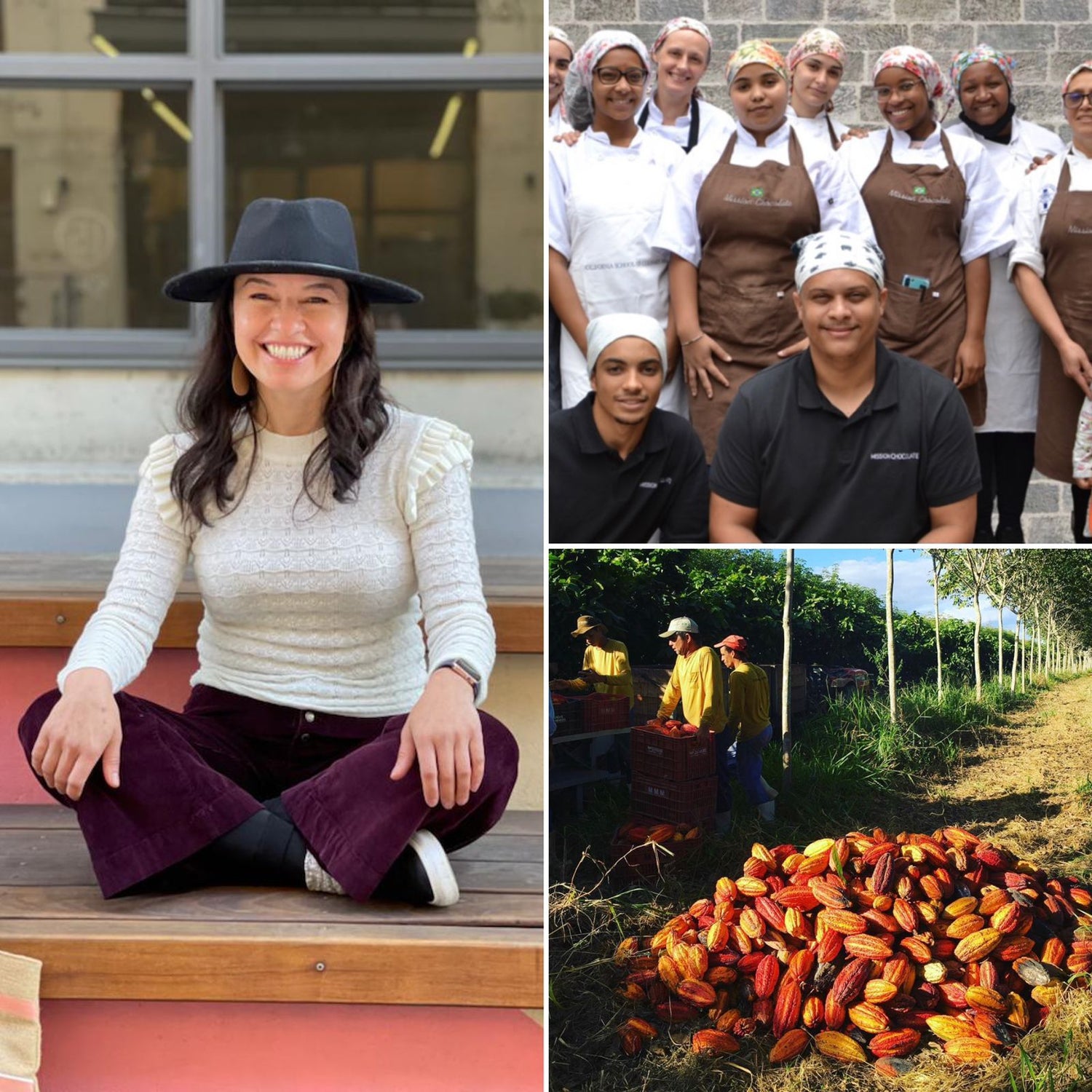 Arcelia is the founder and master chocolate maker behind Mission Chocolate. Se has worked with chocolate for over 20 years as a chocolatier, chocolate maker, teacher and consultant. She travels across Latin America to work with cacao producers, chocolate makers and to teach indigenous women how to make chocolate.